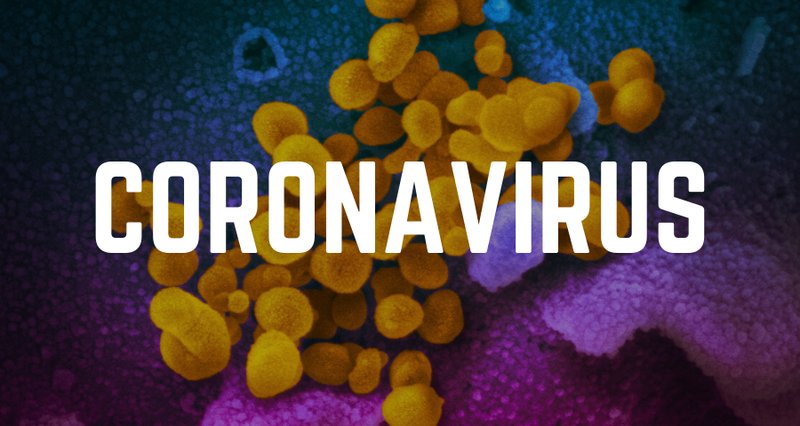 The News-Times asked community members what unanswered questions they had about COVID-19 in a survey.
Below are questions people asked and answers from Dr. Joel Tumlison, physician consultant for outbreak response at the state health department; Alexandria Bennett, marketing coordinator for the Medical Center of South Arkansas; and information found from the state health department.
Question: Where are the information updates for Union County?
Positive and negative number of cases for the county can be found at the Arkansas Department of Health's website. Click on the big blue button to look at a map of the state and find Union County. The News-Times also keeps track of these numbers in our coronavirus newsletter that goes out around 6 p.m. every day. We also include it at the bottom of the daily COVID-19 updates from Gov. Asa Hutchinson under "Local Numbers." The News-Times' coverage of the pandemic is free to read online.
Union County Coroner Stormey Primm also posts the numbers from the ADH every morning and evening via his Facebook page, "Stormey Primm — Union County Coroner."
How many ventilators does the hospital have available or equipment that could be used in place of ventilators, if the need arises? And how much personal protective equipment does the hospital have supplied?
Alexandria Bennett: Our hospital is prepared to respond to a potential influx of patients and we continue to review inventory and protocols regularly as CDC guidance is revised. We're working in concert with the Arkansas Department of Health to manage and replenish our supplies and they have the best picture of what resources are available in our community and region.
Can those who've been diagnosed with COVID-19 get the virus again, and have we seen any mutations or other strains of the virus?
Dr. Joel Tumlison: It is unclear whether people can be infected with the virus again. We have only known about this virus for 4 months. Some early reports out of China seemed to be due to poor study design and were people who were incorrectly declared as clear of the virus before later testing positive again. I've not read or seen anything about new mutations of this virus.
How do UV rays impact the virus, and are we likely to see a decline of cases as summer and warmer weather approach?
Tumlison: UV rays might be helpful in inactivating, or killing the virus, as they are helpful for other viruses and germs. But we don't really know. We also don't know whether we will see a decline of cases in summer, and it is not something ADH or other health care groups are counting on. We must plan as if that will NOT happen.
Have more questions or interested in sharing how COVID-19 has impacted you? Please consider filling out our survey that appeared in the Sunday, March 30 paper or online at https://forms.gle/3j3Stx6aoBi1ezmS7.
Sponsor Content
Comments