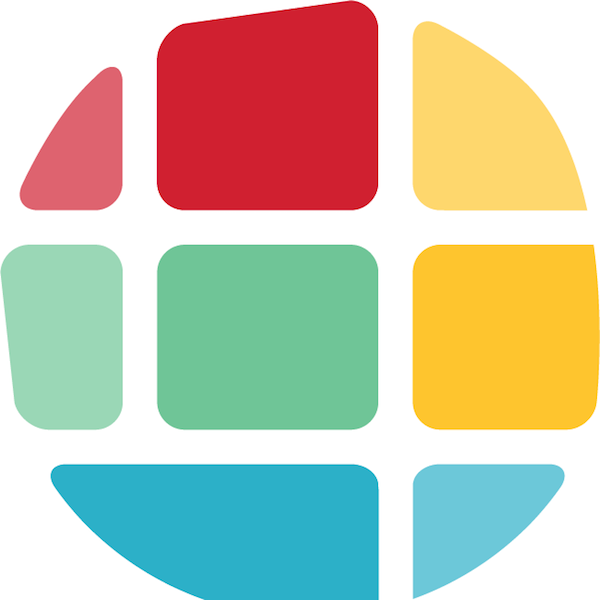 As the nation continues to grapple with the coronavirus pandemic, Main Street El Dorado and downtown merchants are coming up with ideas to help support local businesses and to continue serving customers.
This week, Main Street announced a promotional campaign in which customers have the opportunity to win gift cards/certificates to shop in downtown businesses.
For every $25 that is spent on gift cards/certificates from participating downtown businesses, customers' names will be entered into a drawing to win $200 worth of Main Street El Dorado Downtown Shopping Gift Cards.
Five $200 shopping gift cards will be given away.
The promotion began March 23 and will continue until April 6. Winners will be contacted April 9 by phone or email.
The MSE Downtown Shopping Gift Cards will be treated like cash and may be redeemed at participating downtown stores and restaurants.
To purchase a gift card of at least $25, customers may call their favorite downtown business or visit the business's website, if available.
Participating businesses include All About Flowers, Sports Alley, La Bella, The Perfects on Main, Fayray's, The Southern Hippie, PJ's Coffee, Merle Norman, Cole's Jewelers, Southern Threads and Mina Rea's Antiques and Embroidery.
MSE Downtown Shopping Gift Cards may also be purchased on the MSE website.
Beth Brumley, executive director of Main Street, said the promotion is one of a several ideas the group is considering in order to allow customers to continue to shop with and support local businesses without having to come inside the stores.
People across the nation have been asked to practice social distancing and self-quarantining to slow the spread of COVID-19.
With the help of sponsors, Main Street was able to increase the amounts of the downtown shopping gift cards.
Brumley said downtown merchants are getting creative and thinking outside the box to keep business rolling amid the COVID-19 outbreak. The Downtown Business Association has canceled its monthly first Thursday event for April.
She noted that some businesses are offering curbside pickup service, while others, including Southern Threads, The Perfects on Main, Martha's On the Square, Southern Hippie, Murphy-Pitard Jewelers and others, provide online shopping on their websites.
Murphy-Pitard also offers virtual consulting appointments and discounts on online orders.
Brumley said Main Street is working with local businesses and sharing information about how to survive economic uncertainties that have been caused by COVID-19.
Main Street Arkansas has provided tips and suggestions to local Main Street programs with a "COVID-19 Survival Guide."
Local retailers and restaurants had already implemented some suggestions, including boosting online shopping opportunities and social media presence; offering virtual services; and promoting delivery, pickup and subscription services.
Brumley said Main Street Pizza is planning to live-stream a show featuring musician Chris Loggins Friday — a move that could lead to an uptick in food orders for the restaurant.
Some businesses are offering order/purchase-by-phone services.
For instance, she said The Pottery House is promoting a special that could help kill two birds with one stone.
The business is featuring pottery pieces online daily and customers may order the pieces by phone, pick them up curbside and take them home to be painted.
They may then return the pieces to The Pottery House to have them fired.
"It's giving customers another option to shop and it's giving the kids something to do while they're at home out of school," Brumley said.
According to the business's Facebook page, the featured pottery pieces have been selling out.
Brumley said Main Street has shared information from the Small Business Administration about the availability of disaster assistance, in the form of a loan, in response to the coronavirus.
"I know some downtown businesses have already applied for it and they're just waiting to hear back. The SBA is making the guidelines a little easier," she said.
"I know on social media, there have been a lot of people in the comments talking about how to support local businesses," Brumley said. "We're even sharing information and promoting businesses that are not on the (downtown) square."
She said downtown businesses limited public access to their stores in initial responses to the COVID-19 outbreak.
Now, about 40 percent of downtown businesses have temporarily closed their storefronts, Brumley said.
"Some of them have a presence online and even with curbside service and deliveries, it's still not pulling in the same business they get when their stores are open," Brumley said.
For more information, visit the Main Street El Dorado website and Facebook page.
Sponsor Content
Comments