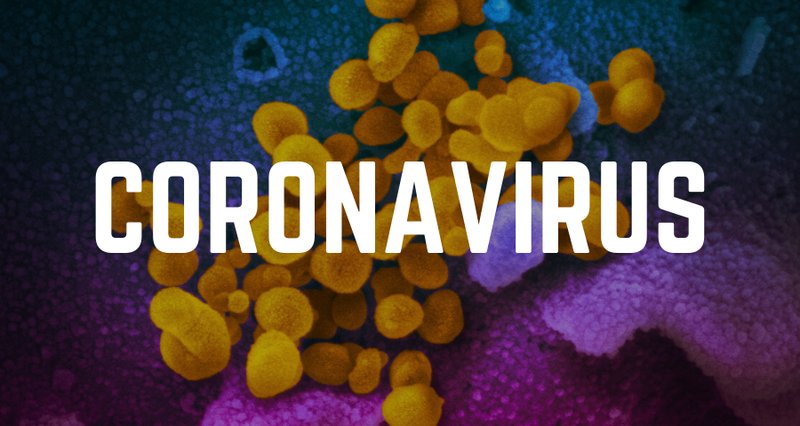 Here are the most up-to-date local, state, national and global statistics on the novel coronavirus (COVID-19) outbreak as of 5:30 p.m. on Wednesday, March 25 based on data from the Arkansas Department of Health and the World Health Organization.
Confirmed cases in Union County: 3
Confirmed cases in Arkansas: 301
Negative tests in Arkansas: 1,451
COVID-19-related deaths in Arkansas: 2
COVID-19 recoveries in Arkansas: 12
Confirmed cases in the United States: 64,764
COVID-19-related deaths in the U.S.: 919
COVID-19 recoveries in the U.S.: 361
Confirmed cases worldwide: 416,686
COVID-19-related deaths worldwide: 18,589
The News-Times wants to hear your stories. If you've been affected by the coronavirus -- whether personally, through your business or job, at school or any other way -- check out our questionnaire and consider sharing your experience.
Follow the link to share: https://docs.google.com/forms/d/e/1FAIpQLSfp-2cf7nI-I-E2pwNEj7WKmHZkTm4LKOv_41ohUtynLH4PYQ/viewform.
Sponsor Content
Comments