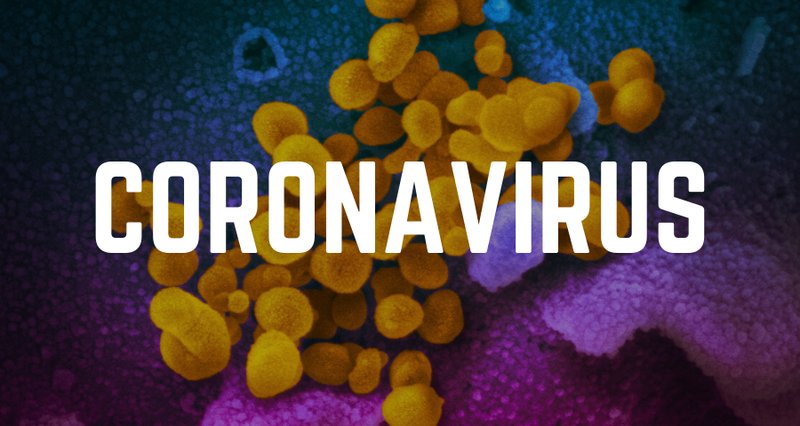 Parkers Chapel High School announced on Facebook Monday night someone in the district tested positive for the coronavirus (COVID-19).
In the Facebook post, the school announced it's acting immediately and based on the CDC and state health department guidelines.
"This person has been quarantined and will be monitoried," according the post.
The notes that everyone who came into contact with the person will be notified to self-quarantine for 14 days.
"We ask that you remain calm, respect the privacy of all those involved and follow the guidelines set forth by the CDC and Arkansas Department of Health," the post said.
The post continues and asks people not to make comments assumptions. For questions, concerns or clarification, contact Nurse Kaci at [email protected]
"Remember we will respect confidentiality and you are being notified so that everyone fully understands the urgency to follow the guidelines being given by the Department of Health and our state leaders," the post said.
This is the third case announced in the county in the past two days. The first was via Facebook by Union County Jude Mike Loftin and the second was announced today by SAMA.
The CDC recommends people wash their hands with soap and warm water for at least 20 seconds, avoid touching the eyes nose and face and maintaining a six-foot distance from people.
Sponsor Content
Comments