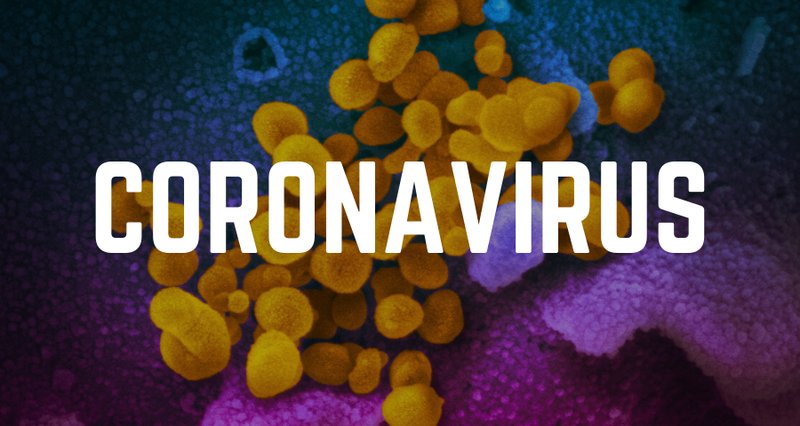 Secretary of Health Dr. Nate Smith announced a state directive for all barber shops, salons, massage therapists and tattoo studios to cease operations effective Tuesday during the coronavirus (COVID-19) outbreak.
This announcement comes a few days after Gov. Asa Hutchinson announced a directive for all restaurants to cease operations other than take-out and delivery services.
"We don't want people coming in contact with each other and spreading (the virus)," Smith said during the Monday briefing. "Anything that can be done without that contact, that should be fine."
Smith and Hutchinson announced there are now 174 confirmed positive cases of COVID-19 in the state with five recovered.
Smith said state criteria for recovery follows that of the CDC's non-test-based strategy: at least seven days after the onset of symptoms or three days after symptoms cease, whichever is the longer time period.
Smith broke down the number of cases with 10 in children, 63 in adults 65 and older, and 101 cases of those 19-64. He broke the numbers down further noting 60% of the cases are women and 40% are men, 20% are African American, 70% white and 10% other. Smith said nine are currently hospitalized and six are on ventilators. He said 22 have been hospitalized, 14 in intenisve care and a total of 38 people in a nursing home since the outbreak started in Arkansas.
He also said the reason for such a small increase in cases could be due to the fact that many of the tests have been focused on the three nursing homes and live-in facilities that were affected by COVID-19. Smith said only one positive test came from one of the three facilities.
He also said the state has not been able to investigate further into the spread of COVID-19 and doesn't have a detailed breakdown of transmission. He said at this point he assumes there is some community transmission in Little Rock and it's likely to see it in other parts of the state.
There have been at least two cases of COVID-19 in Union County — one at the Salvation Army, announced Sunday, and one at SAMA, announced Monday afternoon.
Hutchinson also announced during the briefing that the state placed an order for personal protective equipment and will expect a shipment of about 2 million units later this week. He also said an order from the National Strategic stockpile is also in motion.
Hutchinson said the state will receive 25% of what it ordered from the federal stockpile, and will receive another quarter at a later date. According to the Arkansas Times, the quarter the state will receive represents about 0.92% of the gear distributed to the states.
Sponsor Content
Comments