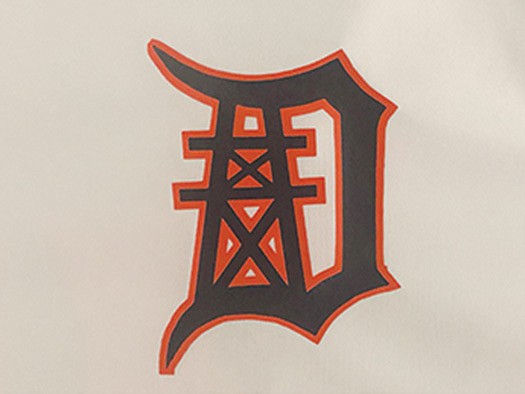 The El Dorado Drillers finished up play at the Texarkana Tournament Sunday with a 6-5 loss to Lake Hamilton.
The Drillers (8-7-1) led 5-4 going into the seventh, but the Wolves scored twice in the top half of the frame to take the lead for good.
The Drillers grabbed the lead with two runs in the sixth.
Shadarious Plummer led off with a walk and stole second to get into scoring position.
Justin Dumas then followed with an RBI single to left-center to tie the game at 4-all.
Tyler Johnson, who was 2-for-2 with two stolen bases, one run scored and one RBI in the contest, doubled to right-center to put runners at second and third.
The Drillers took the lead moments later on a sacrifice fly by Demarcus Young, but the lead didn't last long, as the Wolves answered in the seventh.
After the Wolves scored twice in the top of the first, the Drillers answered.
A.J. Alsobrook led off with a single, stole second and scored on a base hit to left by Plummer to make it 2-1.
After stealing second, Plummer took third on a passed ball and scored on an RBI groundout by Johnson to tie the game.
Trailing 4-2 in the fourth, the Drillers sliced the Wolves' lead in half.
Johnson singled with one out, stole second and scored on an RBI single by Jacob Orr.
Dumas, the Drillers' starter, allowed four runs with two being earned over 2 2/3 innings. He allowed four hits, walked three and struck out one.
Sawyer Cropper worked 3 1/3 innings in relief, allowing four hits and two runs with both being earned. He walked one and struck out two.
Johnson registered one strikeout in a scoreless inning.
Plummer was 1-for-2 with two stolen bases, two runs scored, one walk and one RBI, while Alsobrook was 1-for-3 with a stolen base and one run scored.
Dumas was 1-for-3 with one run scored and an RBI, Orr was 1-for-2 with an RBI, Sam Rothwell was 1-for-2 with a walk and Young had an RBI for the Drillers.
Sponsor Content
Comments