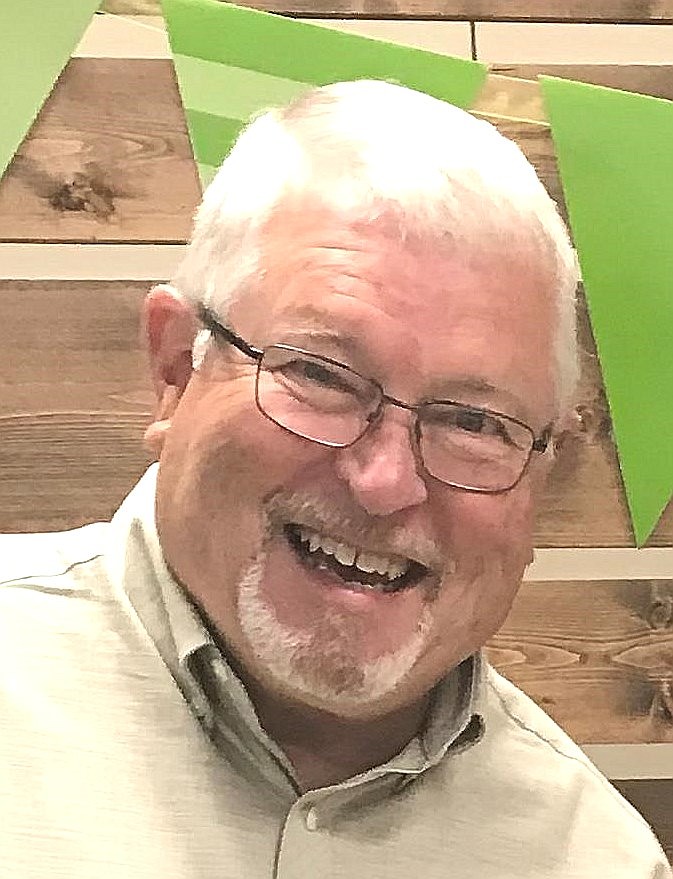 Sligh
Glenn Charles Sligh, 65 of El Dorado passed away on Friday, June 12 from injuries sustained in a car accident.
Glenn was born November 3, 1954 to Freddie and Jean Sligh. He was raised in El Dorado and was a graduate of El Dorado High School. He married his high school sweetheart, Cathy Sligh, on June 28, 1975.
Glenn was a retired Lieutenant of the Arkansas State Police Criminal Investigation Division. He served the State Police for over 35 years, receiving many awards for his work, including the Medal of Valor, the highest medal given by the State.
He was a strong, kind, compassionate man who loved his friends and family deeply. He enjoyed helping others and keeping them safe and did so throughout his career and by creating the security team at Wyatt Baptist Church, where he and Cathy are members.
Glenn is preceded in death by his father, Freddie Sligh, a granddaughter, Lilly Claire Sandifer and his grandparents, Phineas and Beulah Sligh and Horace and Lela Moore.
He is survived by his wife and best friend, Cathy; children, Katie Sligh Sandifer and her husband Whit of El Dorado, and Jacob Sligh and his wife Hannah of Little Rock; four grandchildren Bennett, Charlie, Ava and Ella; his mother, Jean Sligh; a brother Bruce Sligh and his wife Elena of Fairview Heights, Illinois; and a host of relatives and friends who loved and respected him.
A memorial service will be held at 10:00 am Monday, June 22 at Wyatt Baptist Church with graveside service to follow with the ASP Honor Guard at Rest Haven Memorial Gardens under the direction of Young's Funeral Directors.
In lieu of flowers, the family asks that you send donations to the Wyatt Baptist Church Building Fund or the Salvation Army of El Dorado.
Online condolences may be expressed at www.youngsfuneralhome.com
Sponsor Content
Comments