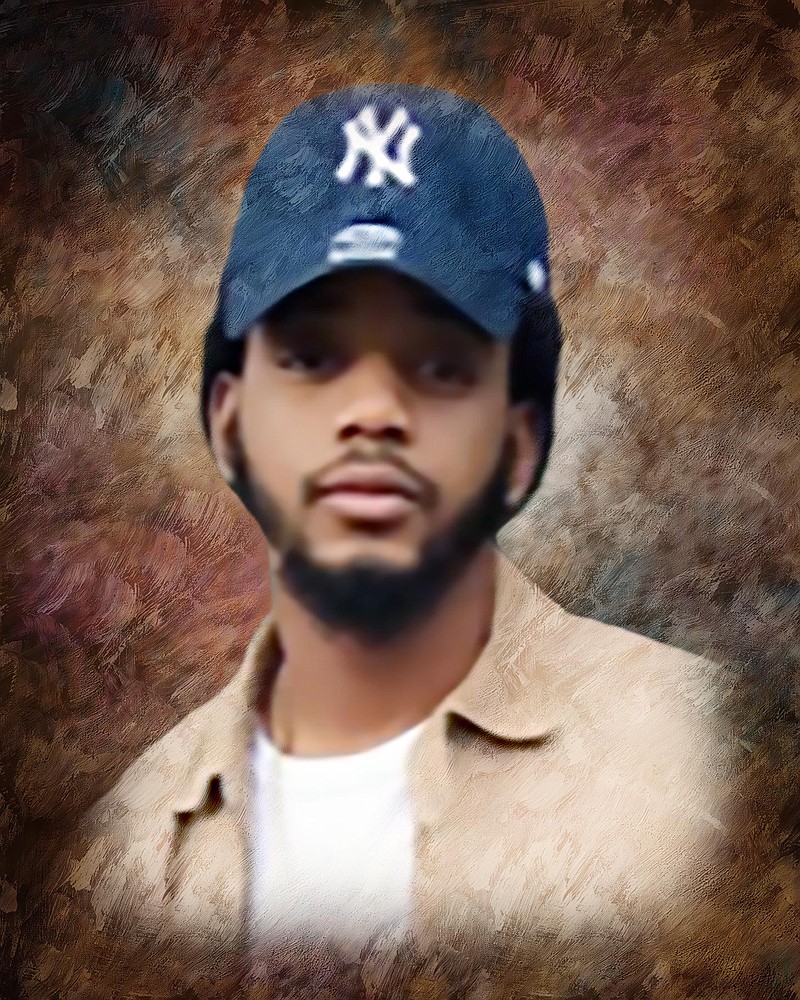 Thower
On February 1, 1994, a handsome son was born to George Thrower & Ka-ia Billings.
He was preceded in death by his father; George Thrower, his uncle; Richard Thrower, and his sister; Megan Presley.
Xavier transitioned from this life on Sunday, June 14, 2020, at Medical Center of South Arkansas in El Dorado, Arkansas.
His precious memories will be cherished by his mother; Ka-ia Billings. Sisters; Kynesha Harris, and Abriana Thomas. Brothers; De'Lano Presley, and George Thrower, Jr., His maternal grandparents; Belinda Wayne, Kevin Billings (Shirley), and Johnnie Williams, Paternal grandparents; Helen Westbrook, and George L. and Darlene Thrower. Goddaughter; Jaela Ramey, and Godfather; Tyrone White. His aunts; Philander Bradley, Jennifer Barnes, Chantilly Westbrook, Shronda Thrower-McDanials(Bobby), Thesha Thrower-Gaston(Jeff), Karrissa Rowton , Markita Washington and Shacourtney Jerro(Mike). His uncles; Kevin Billings, Jr., Cameron Rochelle (Chelsea), Sharroderick Williams, Vedareon" Vet" Thrower (Tina) and Demetrich Lane "Dee" Thrower (Melaney), He also leaves a host of cousins, extended family, and friends who love and will miss him dearly.
Walk through Visitation Friday June 19, 2020, 4:00p.m.-6:00p.m. at Strong Gymnasium, Funeral Service Saturday June 20, 2020, 11:00a.m. at Strong Stadium field. Interment at Gill Cemetery under the direction of Sims Mortuary. Sign the guestbook at www.simsmortuary.com.
Sponsor Content
Comments