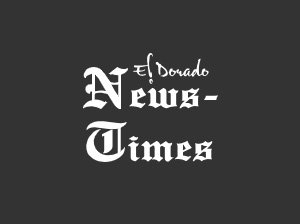 TOUCH Coalition office moved
The TOUCH (Tremendous Opportunities for Union County Health) Coalition has moved its office. It is now located at Retta Brown Elementary School in Room 6 at 505 Dixie Dr., Room 6 in El Dorado.
To reach the TOUCH Coalition by phone, call 870-864-5081 ext. 2029.
PC Cemetery Association to meet Saturday
The Parkers Chapel Cemetery Association will meet today at 9:30 a.m. at the Bethel Chapel Assembly of God Church at 1492 Parkers Chapel Road.
Anyone with an interest in the cemetery is encouraged to attend and participate in the organization.
Sponsor Content
Comments