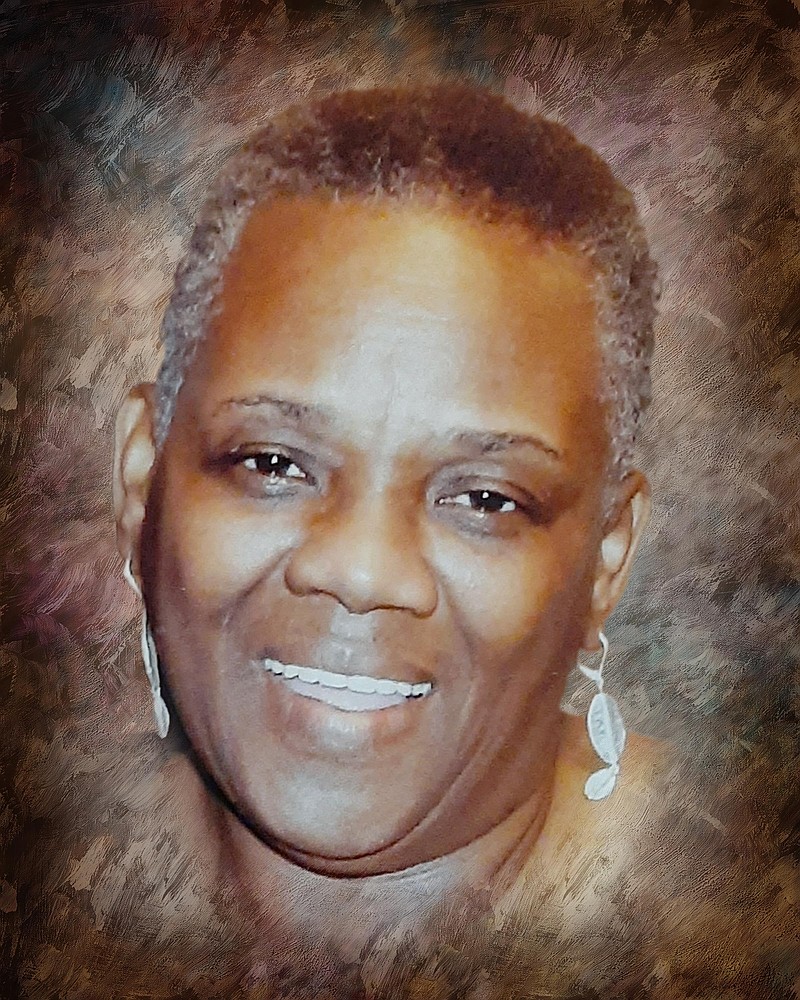 Eutsey
Eva Lois Eutsey was born August 1, 1948 to Calvin Sims and Lizzie Sanders Sims and passed July 17, 2020 at the Seton Medical Center in Round Rock, Texas
Eva Eutsey was preceded in death by both of her parents and nine siblings; Jefferson, John Henry, Johnny, Calvin, Robert, Virginia, Catherine, Flossie, and Elgie.
During her outstanding career in Civil Service, she received a number of awards.
She is survived by her husband of more than 48 years, Roy L. Eutsey, U.S. Army Retired; 4 Sons: Roy L. Eutsey Jr., of Fort Worth, Tx,
Brandon Eutsey of San Antonio, Tx, Marcus R. Sims of Shreveport, La, U.S. Air Force Retired Victor A. Sims, of Shreveport, La U.S. Army; 13 grandchildren
Xavier Eutsey, Corbin M. Eutsey, Taraji Eutsey, Mekhi A. Perkins, Anyae' Eutsey, Savion Eutsey, Marcus R. Sims II, Giovannte Sims,
Xavier J. Sims, Lamar A. Sims, Ebone' A. Sims, Nneka A. Sims, Timothy W. Sims, Jamarcus Horton, Marlee N. Sims; 1 Brother Troy (Barbara) C. Sims of Chicago, Il;1 Sister Barbara D. Johnson, Dallas, TX; 1 Great-Uncle Siles Sanders, Chicago, IL and a host of other relatives, nieces, nephews, and friends.
Funeral Service Saturday, August 1, 2020, at 2:00 p.m. at Morning Star Baptist Church #2, Interment will be at Lott Burgy Cemetery under the direction of Sims Mortuary. Sign the guestbook at www.simsmortuary.com.
Sponsor Content
Comments