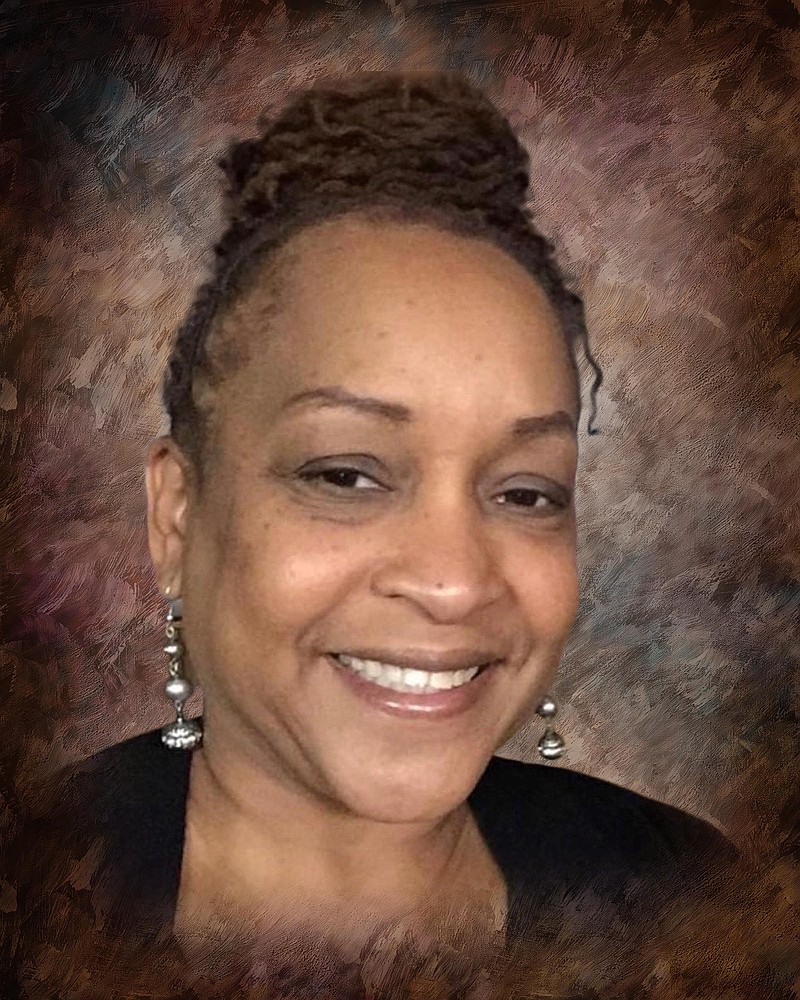 Cole-Hall
Charlotte Cole-Hall, 53, passed away Thursday, July 23, 2020, at UAMS in Little Rock. She was the youngest child born to the union of Jimmy Reed, Jr. and Ruby Thigpen Reed on May 20, 1967, in El Dorado, Arkansas.
Charlotte was baptized at the St. James Missionary Baptist Church of El Dorado where she faithfully served until she relocated for career advancement. She subsequently united with her current church family at Greater Traveler's Rest (House of Hope) in Atlanta. She was also a member of Derrick City Temple #352 and the El Dorado Pride and Progress Club.
Charlotte was a 1985 graduate of El Dorado High School. She earned a BA in Accounting from Strayer University and an MBA from Kennesaw State University. Charlotte was united in marriage to Anthony Hall, formerly of Altadena, California. At the time of her death, she worked as a Senior Cost & Price Analyst for American States Utilities Services. She also previously worked in the corporate offices of Georgia Pacific, Home Depot, JCPenney, Celanese, and Xerox.
Charlotte was preceded in death by her father and infant daughter, Shanika Cole. She is survived by her husband, mother, six children: Chelsea Cole (Warren, AR), Cortlandt Cole and Channing Hall (Atlanta), NáTavia Hall (Ft. Worth, TX), Anthony Hall, Jr. and Jordan Hall (Reno, NV); six siblings: Ruby Moore (Ronnie) (Ft. Wayne, IN), Larry Reed, and Bruce Reed (El Dorado), Susan Reed-Allen (Johnny) (Urbana, MD), Brittany Reed and Whitney Reed (El Dorado); and eight grandchildren.
Funeral services will be held at 11:00 am, Saturday, August 1, 2020 at the El Dorado Municipal Auditorium, Interment will be at Community Cemetery under the direction of Sims Mortuary. Sign the guestbook at www.simsmortuary.com. Recommended CoViD19 public health protocols will be strictly observed for all attendees.
Sponsor Content
Comments