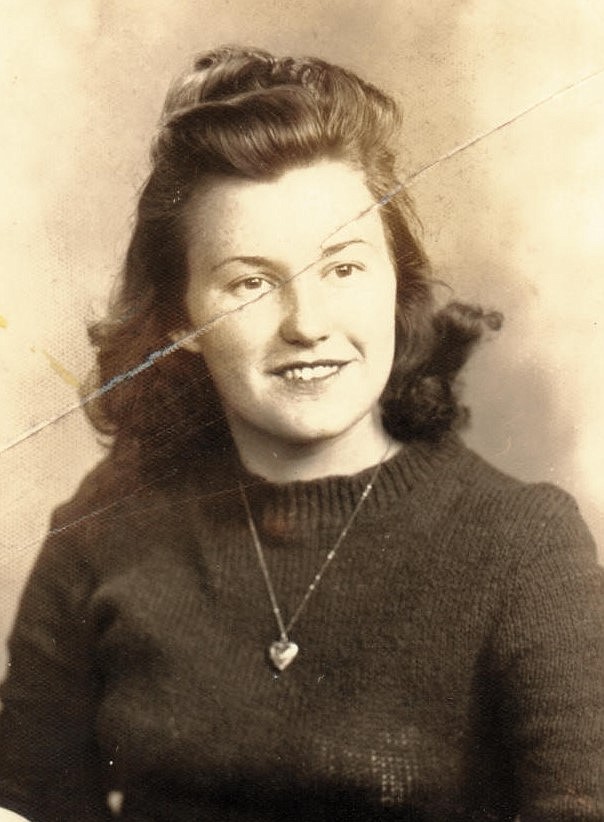 Lee
Josephine Dickey Lee, 97, of El Dorado, AR passed away Friday, July 24, 2020 at the John R. Williamson Hospice House in El Dorado, AR.
Josephine was born January 1, 1923 in Plainview, AR to the union of Lindsey Dickey and Leora English Dickey.
She was preceded in death by her parents, her husband of 67 years, Edwin Vernon Lee from Ranger, TX, baby sister, Virginia Dale, sister, Ruby Lederman of El Dorado, AR, sister, Polly Isom of Shreveport, LA and a sister, Mary Webb of Tuscaloosa, AL
Josephine worked as a waitress at age 16, went to Covington, KY to work in a Defense Plant and later returned to El Dorado and worked for Bell Telephone several years. When her fiancée came back from World War II in 1945, she went to Ranger TX and they married.
She is survived by her daughter, Edwina Lee Doster, her beloved grandson, Dain Doster, two nieces, Linda McAbee of Tuscaloosa, AL, and Francis Hambrick of Ojai, CA, one nephew, Lawrence Webb of Galveston, TX.
The family wishes to thank Kent Jobe and College Avenue Church of Christ, for the vases of pretty flowers and cards he has brought to mom, they put a smile on her face. Also thanks to all the staff at Lifetouch Hospice for the kindness they showed mom.
Mom's wishes that there be no services. She will be laid to rest in private. Arrangements under the direction of Bailey Funeral Home of El Dorado, AR.
Please visit www.baileyfuneralhome.net to sign the online register book.
Sponsor Content
Comments