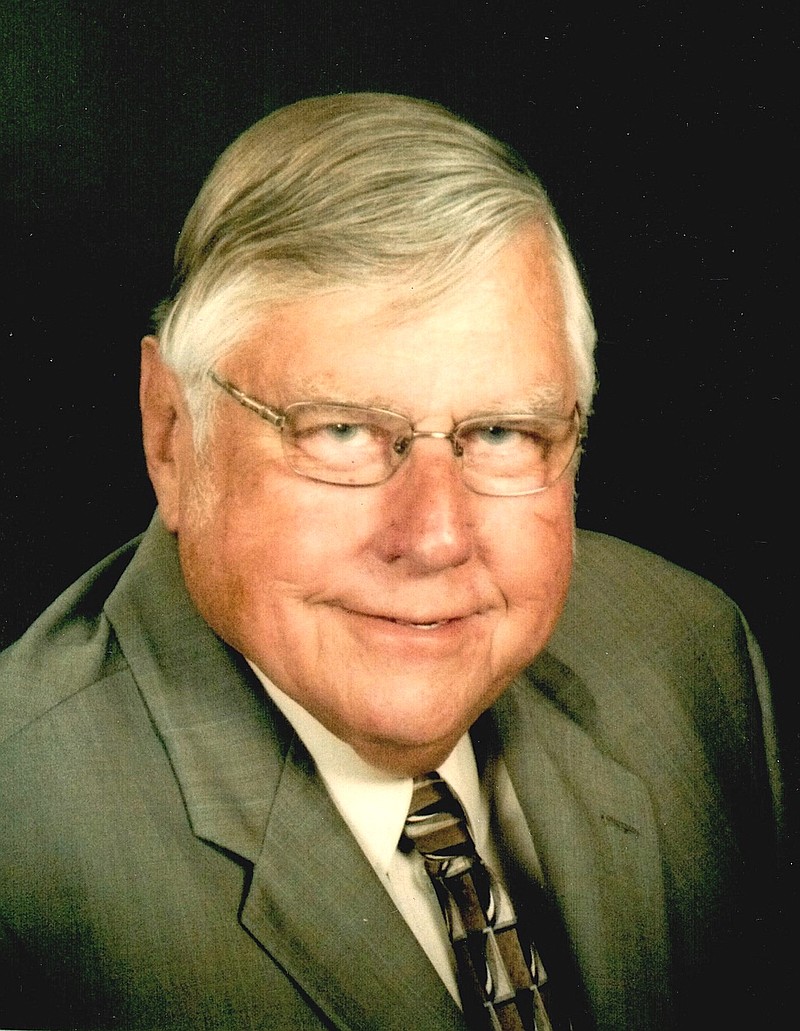 Robertson
Richard Joe Robertson, 71, of El Dorado, passed away Saturday, July 25, 2020. He was born August 9, 1948 to Ralph Isaac and Nelliejo O'Laughlin Robertson in El Dorado, AR.
Joe was the owner of Joe's Grocery in El Dorado and a member of Immanuel Baptist Church.
Preceding him in death are his parents; the mother of his son, Sharon Robertson; son, Richard Todd Robertson; and brothers, John Robertson, Ralph Robertson, George Lonnie Robertson.
Survivors include his wife, Brenda Robertson of El Dorado, son, Adam Robertson (Jana) of El Dorado; brother, Mike Robertson (Beth) of Dallas, TX; step-son, Nicholas Roberts (Ashley) of Texarkana, AR; and grandchildren, Carson and Emma Clair Robertson, and Ella and Colt Roberts.
Visitation will be held from 5:00-7:00 p.m. Tuesday, July 28, 2020 at Young's.
Funeral services will be held at 2:00 p.m. Wednesday, July 29, 2020 at Immanuel Baptist Church with Dr. J.D. Weido officiating. Burial will follow at Woodlawn Cemetery under the direction of Young's Funeral Directors.
We are complying with the Arkansas Department of Health guidelines and limiting indoor funerals and visitations, all attendees must provide and wear their own masks before entering and practice social distancing.
Memorials may be made to Immanuel Baptist Church Building Fund, 3209 W. Hillsboro St., El Dorado, AR 71730 or to the John R. Williamson Hospice House, 2301 Champagnolle Rd., El Dorado, AR 71730.
Condolences may be made online at www.youngsfuneralhome.com
Condolences may be made online to www.youngsfuneralhome.com
Sponsor Content
Comments