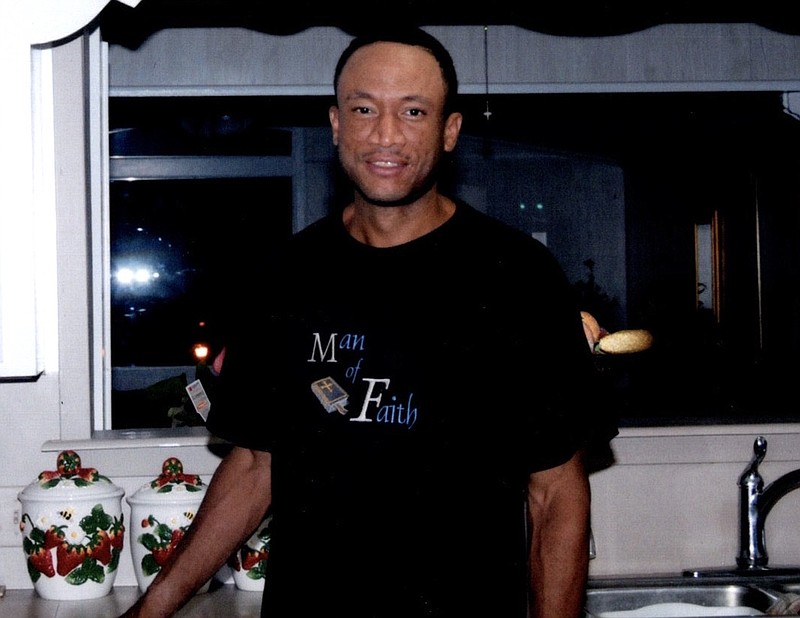 Richardson
Ricky Maurice Richardson was born at the Medical Center of South Arkansas on July 6, 1967, to the parents of Donn Allen and Vashti Massey Richardson. He left the city of El Dorado when he was three years old.
Ricky became a member of the Victory Church of El Dorado in 2010.
He was preceded in death by his paternal grandparents- Jack & Lillie Mae Galbert Richardson; his maternal grandparents- Jimmy D. & Mazella Burks Massey; his uncles- Herbert Massey, Jr., Granville Massey, Romeo Massey & Franklin D. Massey.
Ricky leaves to celebrate his memory: his mother, Vashti Richardson; his father, Donn Allen Richardson; his children- Eric Richardson of Kalamazoo, Michigan; Nicole Richardson, Krystal Marie Richardson, & Davion Richardson of Columbus, Ohio; his grandchildren- Tyler Richardson, Raphel Richardson & Messiah Richardson; one sister- Vastenia (Edward) White of South Bend, Indiana; two nieces- LaDawn (Calvin) Swan and MaDonna (Dontai) Robinson of South Bend, Indiana. He also leaves a host of other relatives and friends.
There will not be a public Visitation. Funeral service Saturday July 25, 2020, at 10:00 a.m. at Victory Church, Interment will be at Lott Burgy Cemetery under the direction of Sims Mortuary. Sign the guestbook at www.simsmortuary.com
Sponsor Content
Comments