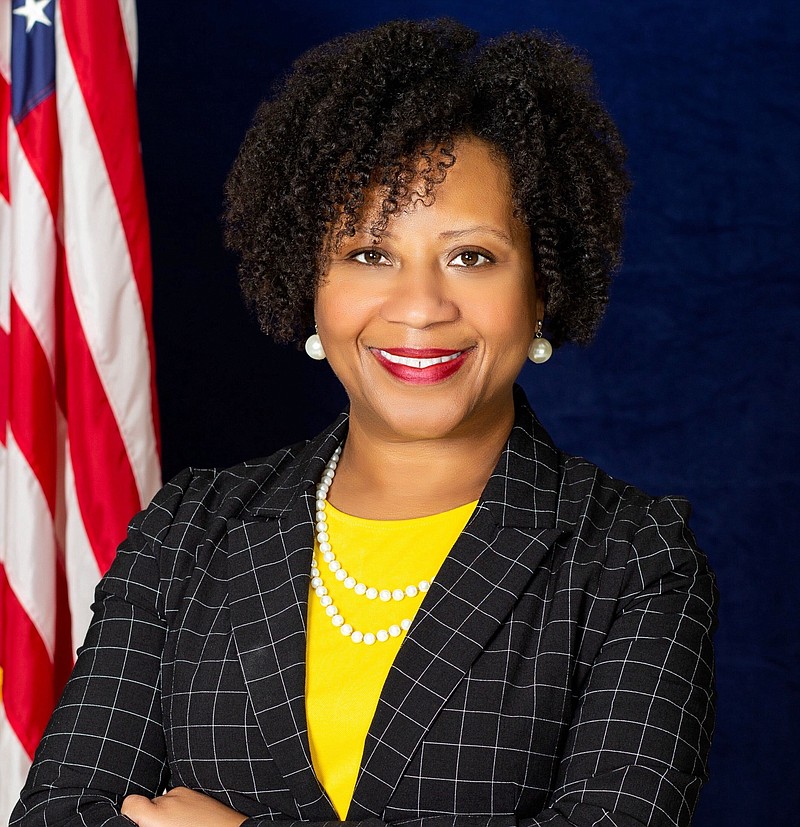 I still maintain that 2020 is the year of "Perfect Vision"! We have encountered many things that may cause many to think otherwise, but those are the very things that when we look a bit closer would lead us to my conclusion. We can see things clearer than before! Almost perfectly!
COVID-19/Coronavirus hit us very unexpectedly. We have done our best to adjust to all the new rules, regulations and guidelines, but it has been a challenge. Through the adjustments we have been faced with what will be a "New Normal". New can be hard because it is change!
One of the new changes has been the way we conduct business at City Hall. Since mid-March we have been closed to the public to a degree. While we have continued to conduct the business of the city, it has been done with limited access from the public. This has been in an effort to protect our citizens and the employees of City Hall.
Along with the Mayor's Office, you can also find the following offices in City Hall: Public Works, including the Public Works Director & Assistant as well as the Code inspector and Enforcer; the Treasurer; the City Collector & Accounts Payable; Human Resources Administrator; with the City Clerk and Fire Department upstairs. Even with limited access, our building has been open from 8 a.m. to 5 p.m. and closed for lunch from noon to 1 p.m. While many are waiting for City Hall to "reopen", we've never actually been "closed".
Given the urgency to get beyond the "New Normal" to what we consider to be NORMAL, we are moving forward with guidelines to make things more accessible to the public at City Hall. The hours will continue to be the same as well as our service.We will be able to expedite how we serve the public through phone calls and emails. The Collector's office and Public Works are the two offices that generate the most foot traffic from the general public. If permits and licenses are needed, you can always call their respective offices to ensure you have the proper information ready before your arrival. There is also an email process that can be very beneficial to those needing permits and licenses through the Collector's office.
The Fire Department can also be reached through phone calls. Many of our residents are not aware that you need a burn permit for burning things in your yard. There are precautions to getting that permit, but you can get all the information through a phone call. While the Chief and other members of the Fire Department's Administration have offices in City Hall, the Fire Station is also located next door. Much of the public access is limited in all our city buildings.
Another office that's in City Hall that works hard to serve the general public is our City Clerk's office. Many of our announcements for meetings, warnings and directions from the city and information about the City's historical records can be found through the Clerk's office. This information can be obtained through phone calls and emails generally.
With all the things that you can obtain through calling or emailing, we understand that some things require a personal visit. We are doing our best to serve in that aspect as well. As we move forward with the new guidelines, a more defined structure for the public will be shared.
Thank you for patience and we develop this "New Normal" with "Perfect Vision"! We will see that even the adjustments are benefits and we will be able to serve the people of this City even better! WE are in this together!
Veronica Smith-Creer is the Mayor of El Dorado. She can be reached at [email protected]
Sponsor Content
Comments