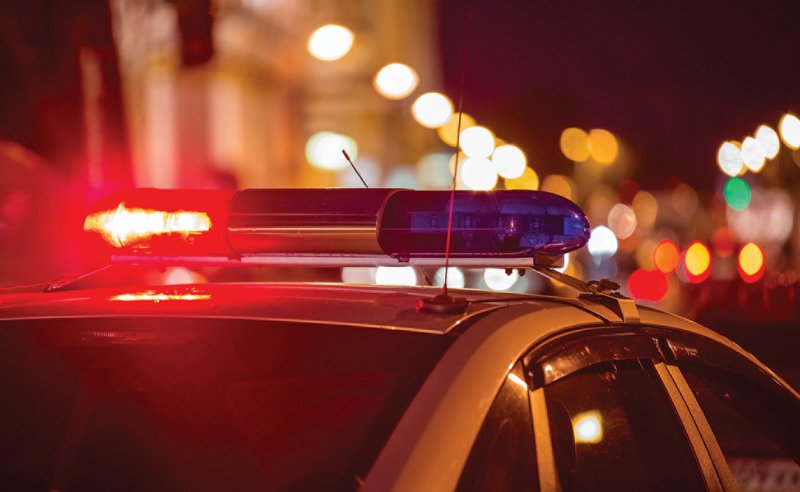 Police sirens.
Editor's note: The News-Times typically does not report on stories involving suicide. An exception was made due to the public circumstances of the man's death and previous reporting.
The man found dead in a parking lot early Tuesday morning is believed to have died from a self-inflicted gunshot wound, Lt. Andrew Russell of the El Dorado Police Department said.
Russell said the man was a contractor from Baton Rouge, Louisiana working at a local plant.
EPD officers found the man unresponsive around 2:48 a.m. on the south side of a parking lot at West Eighth Street and North West Avenue Tuesday.
Officers alerted medical services who pronounced him dead at the scene.
Russell said the investigation will remain open until the final tests from the state crime lab are in.
Sponsor Content
Comments