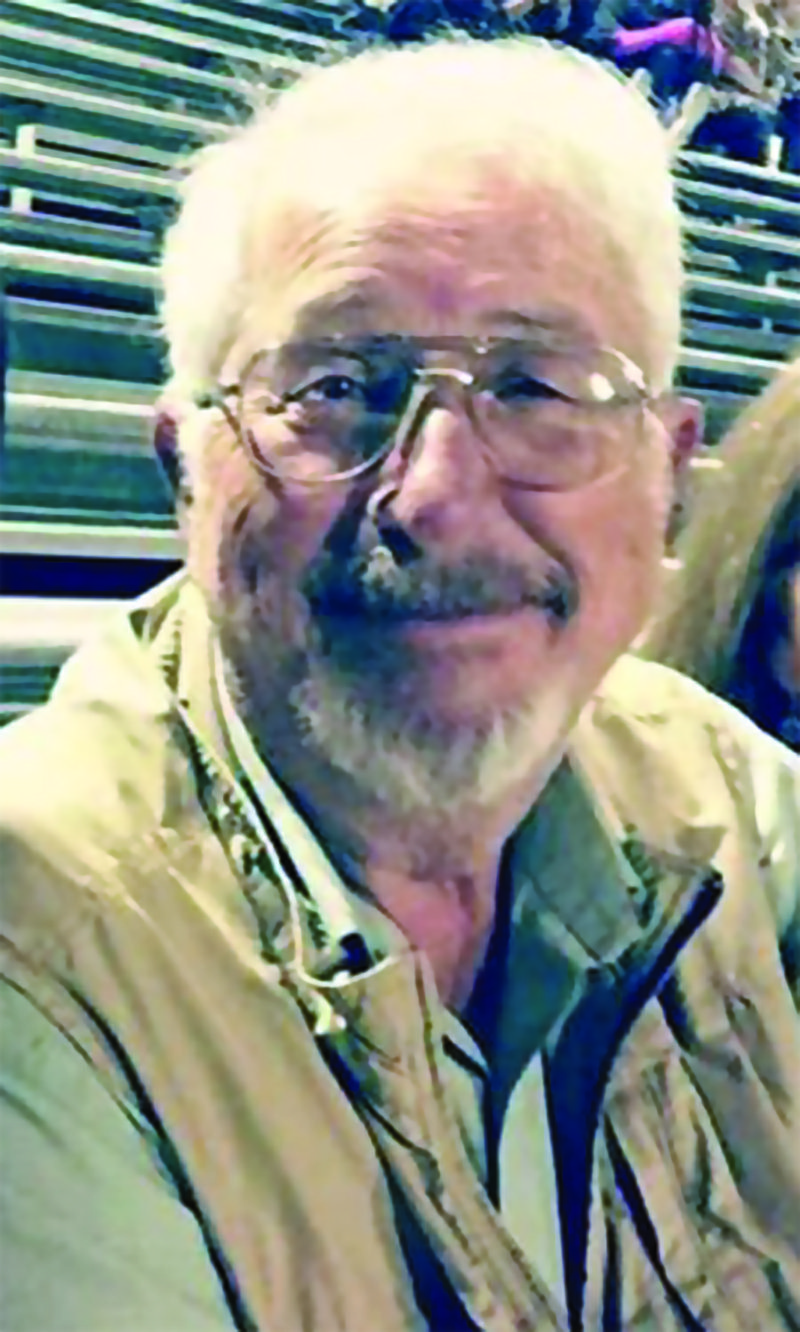 Attaway
Jimmie "Jim" Dale Attaway, 69, of El Dorado was called home on Feb. 13, 2020 at his home in Wesson.
Jimmie was born Dec. 4, 1950 to Clarence and Zenia Attaway in El Dorado. He married Beverly Cheryl Morgan-Attaway on April 23, 1971 in El Dorado. He was a graduate of Parkers Chapel Schools. He worked as a Master Electrician and is the former owner of Quality Electric. He was a member of the International Brotherhood of Electrical Workers and a former Boy Scouts Cub Master. Jimmie loved crappie fishing, flying and playing poker.
Jimmie is preceded in death by his parents, Clarence and Zenia Attaway; nephew, Todd Attaway; niece, Tiffany Attaway-Srebrenik; and brother-in-law, Eugene "Weesie" McKenzie.
He is survived by his wife of 49 years, Beverly Attaway; his children, Jeff (Michelle) Attaway and Wendy Attaway (Robby Metcalf); brother, Charles (Holly) Attaway; and sister, Floy Jean McKenzie; as well and many nieces, nephews and friends.
Visitation will be 5-7 p.m. Saturday, Feb. 15 at Perry's Funeral Chapels. Funeral services will be held 2 p.m. Sunday, Feb. 16 at Three Creeks Baptist Church with Tyler Morgan and Ernest McAdams officiating under the direction of Perry's Funeral Chapels. Burial will follow at Three Creeks Baptist Church cemetery.
Pallbearers will be Terry Ross, Terry Ederington, Robert Monteith, Greg Bowen, Cliff Harbor, Robby Williams and Charles Harbor (honorary).
Memorials may be given to UCAPS, 1000 Sunset Road, El Dorado, AR 71730 or any charity of your choosing.
Online condolences may be left at www.perrysfuneralchapels.com.
Sponsor Content
Comments