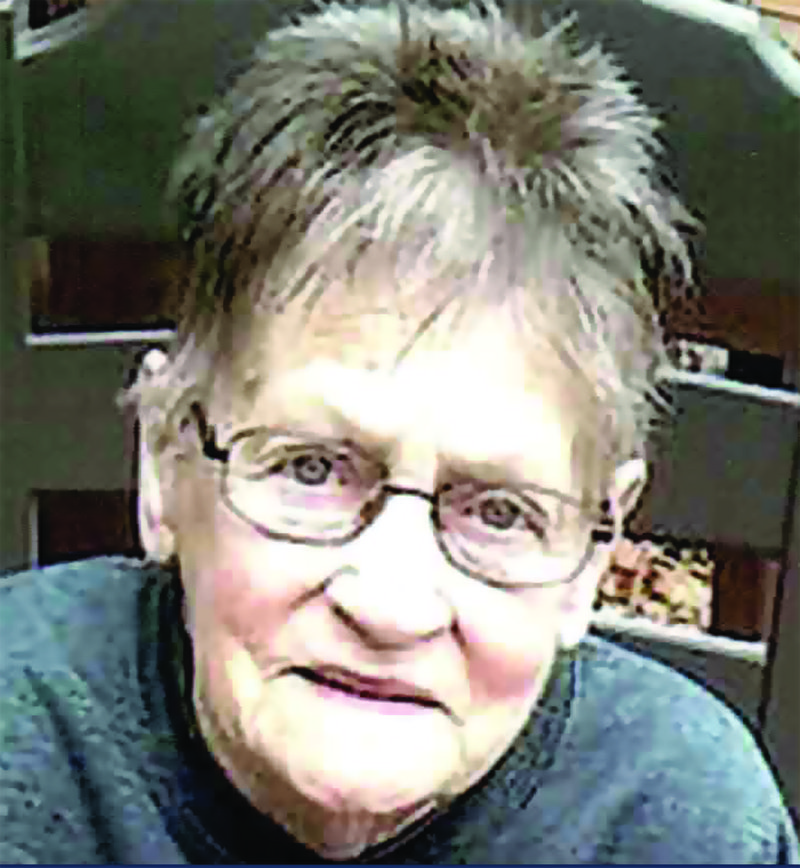 Bryant
Emily Rebecca Ann Martin Bryant, 83, of Smackover, passed away Feb. 7, 2020 in El Dorado.
She was born Dec. 7, 1936 to William Elbert Graham and Anne Elise Chronister in Jones County, Mississippi. She attended the University of Southern Mississippi and played the trumpet in band. She was a department manager for Blue Cross Blue Shield Insurance Company. Rebecca attended First Baptist Church of Smackover.
She was preceded in death by her parents; her first husband, Murray Martin; second husband, Leo Bryant; and brother, Samuel Graham.
Survivors include her daughters, Elise Rice of Smackover, Donna Cotter (Bob) of Greer, South Carolina, and Sarah Martin (Sharon) of Fayetteville; brother, William Chronister Graham (Barbara) of Houma, Louisiana; sister, Martha Currie of Brandon, Mississippi; grandchildren, Kimberly Kellum (Joe) of Starkville, Mississippi, Tiffany Carter (Joe) of Smackover, Bobby Cotter (Patricia Taylor) of Boiling Springs, South Carolina, Thomas Cotter (Kaci) Greer, South Carolina; six great grandchildren; and her beloved dog, Max.
Memorial services will be 11 a.m. Saturday, Feb. 15, 2020 at First Baptist Church of Smackover with Bro. Carley Davis officiating. A visitation will be held one hour prior to the service at 10 a.m. under the direction of Young's Funeral Directors.
Memorials may be made to First Baptist Church of Smackover, 201 W. 7th, Smackover, AR 71762.
An online registry is available at www.youngsfuneralhome.com.
Sponsor Content
Comments