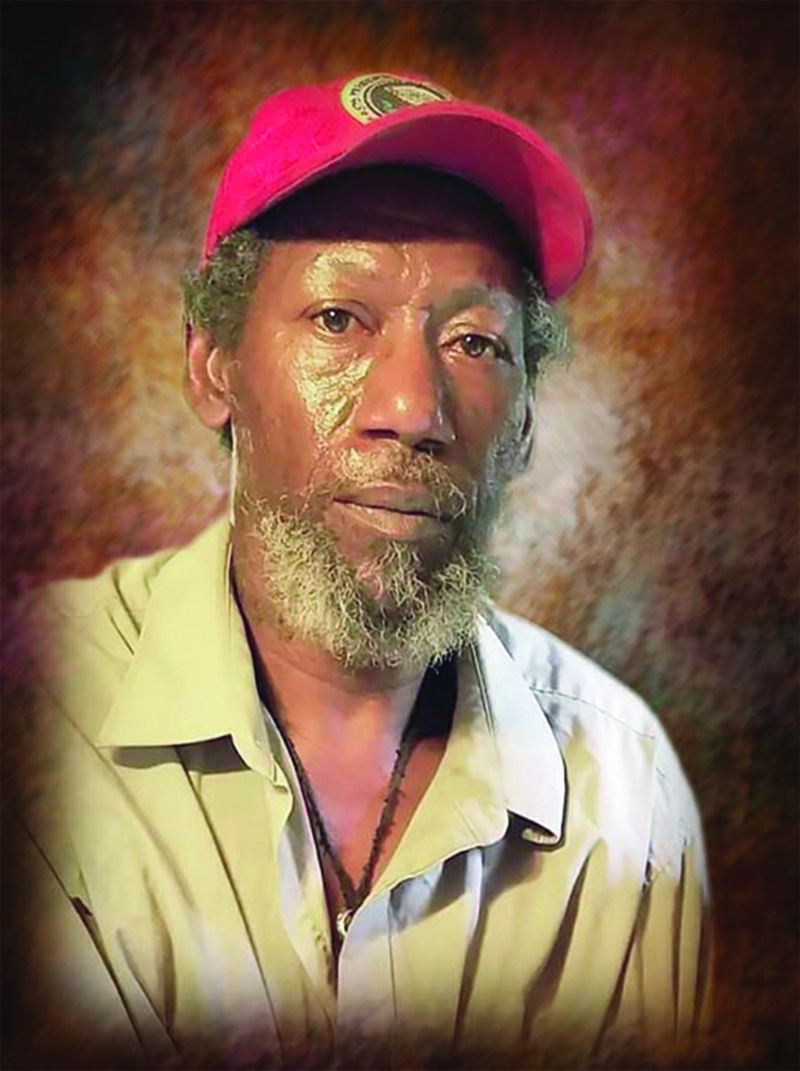 Jones
Marvin Jones was born to the union of Willie Lee and Neacie Elliot Jones on April 24, 1957 in Camden. He passed from this life on Sunday, Feb 2, 2020.
He was preceded in death by his parents, Willie L. and Neacie Elliott Jones, and a sister, Velma L. Jones.
Marvin leaves his children, Makeisha (Jerry) Jones Moffett and Miesha L. McKenith; six grandchildren and two great-grandchildren; six sisters, Selma Jones, Rolena (Charles) Dan, Lillian (Johnny) Thompson, Verna M. (Samuel) Jones Kemp, Jacqueline (HaJa) Newburn, and Charlotte A. Saulsberry; four brothers, Willie L. (Holly) Jones Jr., Marcia (Dorothy) Farrow, Michael (Mary) Jones and Calvin E. (Chris) Jones; an aunt, Evelyn Bradley; and two uncles, Elder Jessie Jones and Roy V. Elliot Sr., He also leaves several nieces, nephews, cousins, special friends and friends: Julio Rodriquez and the Rev. Frank and Juanita Martin.
The family will receive friends on Thursday, Feb. 13, 2020, from 1-2 p.m. at Williams Funeral Home Van Buren, 119 Van Buren St, in Camden, with the public visitation from 2-6 p.m.
For more information call 870-836-1121. Sign the guest book online at www.funeralsatwilliams.com.
A celebration of his life will be at 11 a.m. on Friday, Feb. 14, 2020, at Mt. Gilliard Baptist Church. Interment will be at Patton Cemetery. Williams Funeral Home Van Buren is an affiliate of Sims Mortuary.
Sponsor Content
Comments