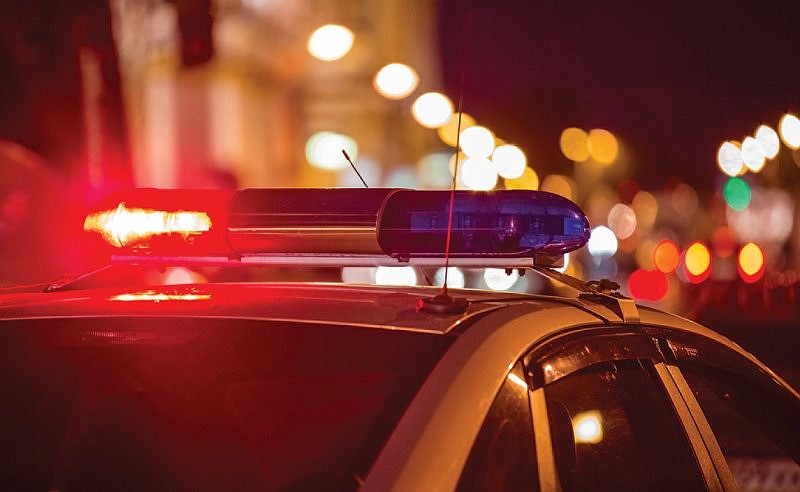 El Dorado police received last week two more reports of financial identity fraud involving bogus claims with the state for unemployment benefits.
Over the past couple of weeks, at least four local residents have told police they received notifications that someone fraudulently used their identities — including their names, Social Security numbers and other personal information — to apply for unemployment benefits with the Arkansas Department of Workforce Services.
The most recent incidents were reported Tuesday.
A man told police that he received a call from the Arkansas Division of Workforce Services (ADWS), who told him that someone had used his identity to apply for and collect unemployment benefits.
On the same day, a woman reported that the human resources department at her job notified her that someone had used her name and Social Security number to file a claim with the ADWS.
The reports came days after two other complainants, also a woman and a man, told police about similar incidents on Dec. 9 and 14, respectively.
The woman said she received a letter that appeared to have been sent by ADWS notifying her of identity theft.
She made statements indicating that the letter may have been fraudulent. She also said no one answered when she called the "fraud hotline number" that was listed in the letter.
The woman said she received a voicemail on Nov. 30 from an unknown number, noting that the caller identified himself as a representative of ADWS and requested her Social Security number.
The woman said she did not return the call.
On Dec. 14, a man reported that he had also received a letter notifying him that someone used his identity to file for up to $14,900 in unemployment benefits in relation to the coronavirus (COVID-19) pandemic.
He said the letter appeared to have come from ADWS.
The man told officers that he spoke with an ADWS representative, who said a woman filed the claim on July 1 and cited a business, Barker Bakery, in the application.
The complainant said he learned that unemployment benefits had been issued for 35 weeks, totaling $14,900.
Sponsor Content
Comments