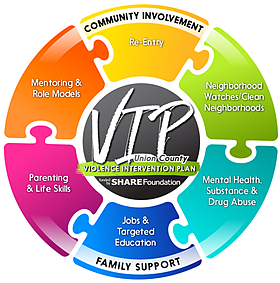 Schools across the county are preparing to implement new plans and welcome students back into the classroom. There is no doubt students who return will face a whole new learning environment.
As some students begin the transition back to school, here are a few tips for helping students prepare for a school year that is sure to look different:
1. Talk to your child. The conversation will vary depending on the age of your child, but honesty and transparency are important. If you know their fears and anxieties, you can calm and reassure them.
2. Ensure your child knows what to expect when they return to school. Your child will need to know what is expected of them during school hours and also what school is going to look like. Explain all of the measures that are being taken and reassure them the goal is to make sure they stay safe.
3. Stick to the facts. But know when to omit some numbers. Small children do not necessarily need to know the death toll or what is happening worldwide. Focus on what is happening locally.
4. Practice wearing masks and proper hand washing. Your child being used to a mask will make their teacher's job much easier. A mask lanyard may also be a good idea (if it is not required by the school) to help children keep up with their mask and keep it off the floor.
5. Be prepared to explain why some children aren't wearing a mask. Health conditions may prevent a mask from being helpful for some children. This provides an opportunity for a conversation about differences in the people around them and how to be understanding of those differences.
Most importantly, stay calm. Your child will react the same way they see you reacting. Ensure they know the safety tips and have the reassurance they need to get off to the healthiest start possible.
The Union County Violence Intervention Plan (VIP) serves as a network of area support, opportunities and activities focused on best practice strategies for a community committed to individuals and families in need. The VIP is a SHARE Foundation program and can be viewed at www.sharefoundation.com. For more information, call Debbie Watts, SHARE Foundation VP of Community Impact at (870) 881-9015.
Additional resources: charlotteobserver.com/news/coronavirus/article244347592.html
thedenverchannel.com/news/national/coronavirus/helping-students-mental-health-as-they-return-to-school-amid-covid-19
Sponsor Content
Comments