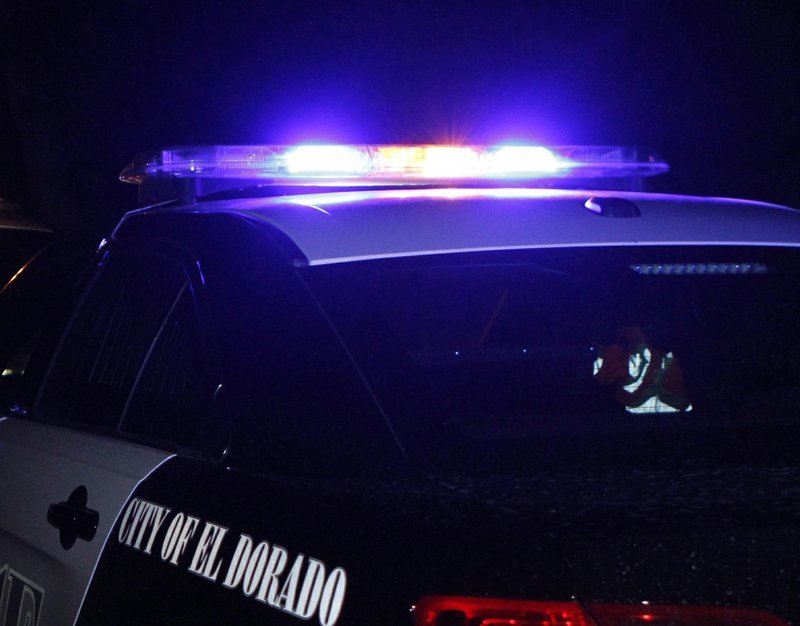 An El Dorado resident remained hospitalized in Little Rock Wednesday after having been transferred for treatment of a gunshot wound.
Michael Critton, 64, was reportedly shot during an incident that occurred Tuesday night at a residence in the 800 block of West Sixth.
Capt. Scott Harwell, of the El Dorado Police Department's Criminal Investigative Division, said officers responded to scene at 10:20 p.m. Tuesday after receiving reports of shots fired.
Harwell said Critton had been struck in the abdomen during the shooting, noting that Critton did not live at the West Sixth Street residence.
Critton was transported to Medical Center of South Arkansas and was later transferred to a Little Rock hospital for further treatment.
Harwell said Critton was in stable condition when he was transferred to Little Rock but investigators did not have an update on Critton's condition Wednesday afternoon.
Due to the federal Health Insurance Portability and Accountability Act, Harwell said officers were not apprised of the medical facility to which Critton was transferred in Little Rock.
Harwell declined to released additional information about the shooting, citing an ongoing investigation.
Sponsor Content
Comments