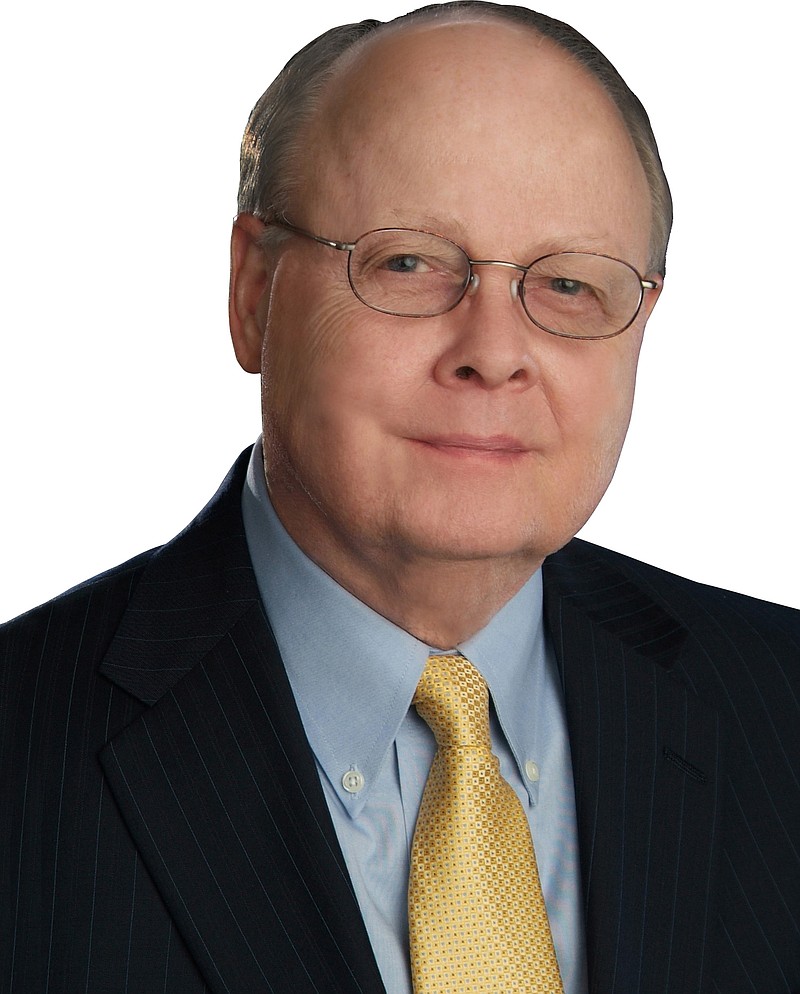 Matney
May 19, 1945 – July 24, 2020
Jimmy Brooks Matney, age 75, of San Antonio Texas passed away on July 24, 2020 At North Central Baptist Hospital surrounded by his two daughters.
Jimmy was born to parents Jesse Brooks and Mary Louise Matney on May 19, 1945 in Tyler Texas. Jimmy graduated from El Dorado High School in El Dorado Arkansas Class of 1963 and received a degree in Business from Southern State University in Magnolia Arkansas. He was the Founder and President of Southwest Food Sales and Merchandising from 1984- 2010. During his retirement years he worked for Pilgrim Mortgage as a consultant and licensed loan officer.
Jimmy is survived by daughters Marla Matney Havel, Brooke Matney Pilgrim and husband Michael Pilgrim, their mother Angela Matney Osinski. Grandchildren Matthew Stough (22), Ella Pilgrim (12), and Emily Pilgrim (11). Sister Suzanne Harris, nephew (who was like a son) Michael Brooks Harris and fiancé Brianna Zuniga, nieces Holly Price and husband Chris Price, Anndi Cranford and husband David Cranford. As well as many very dear friends. Jimmy was predeceased by parents Jesse Brooks and Mary Matney.
Jimmy was a baptized Christian and known for his love of Christ. As a true patriot, he had a deep love for his country. He attended a weekly bible study and followed Pastors Charles Stanley and John Hagee. He was known for his giving nature and contributed regularly to many charities and organizations such as Samaritans Purse and Hillsdale College. He was a lifetime member of the National Rifle Association and National Skeet Shooting Association. He competed and placed at the World Skeet Shoot competition as part of the National Skeet Team in 1989. He had a passion for hunting, fishing and was an avid dog lover.
Sponsor Content
Comments