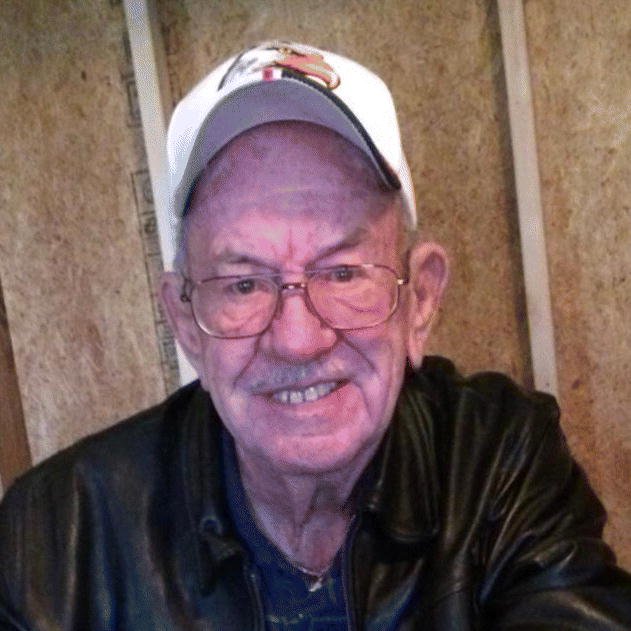 Donald Ray Hill was born, February 19, 1939, in Eldorado, Arkansas to Oscar and Pearl Hill.
He grew up in Eldorado. Donald joined the service and served his Country honorably. He is a Vietnam War Veteran and a United States Air Force retiree.
Upon retiring from the Air Force, he resided in California and Texas.
Donald passed away on September 23, 2019 in the Wichita Falls United Regional Hospital.
Mr. Hill is survived by his wife, Judy; his daughters, Kimberly (Husband Charles) Moore, Angie (Husband Robert) Nobles, Tammy (Husband Robert) Evert, Donna (Husband Eugene) Snow, Juanita (Husband Herman) Willis, Teresa (Husband Timothy) Summerville, and Cindy (Husband Craig) Petty; his stepsons Ray (Wife Lisa) Green, Perry (Wife Tammy) Green and Michael (Wife Alicia) Green; 18 grandchildren and 22 great grandchildren; his two sisters Pam and Becky; other nieces and nephews; and many friends.
Donald had a love for animals raising birds, dogs, and a pig. Donald loves football and is an avid Arkansas Razorback and Dallas Cowboys fan.
A memorial service will be held on Wednesday, October 2nd at 11 am at Owens and Brumley Funeral Homes in Wichita Falls, TX.
Sponsor Content
Comments