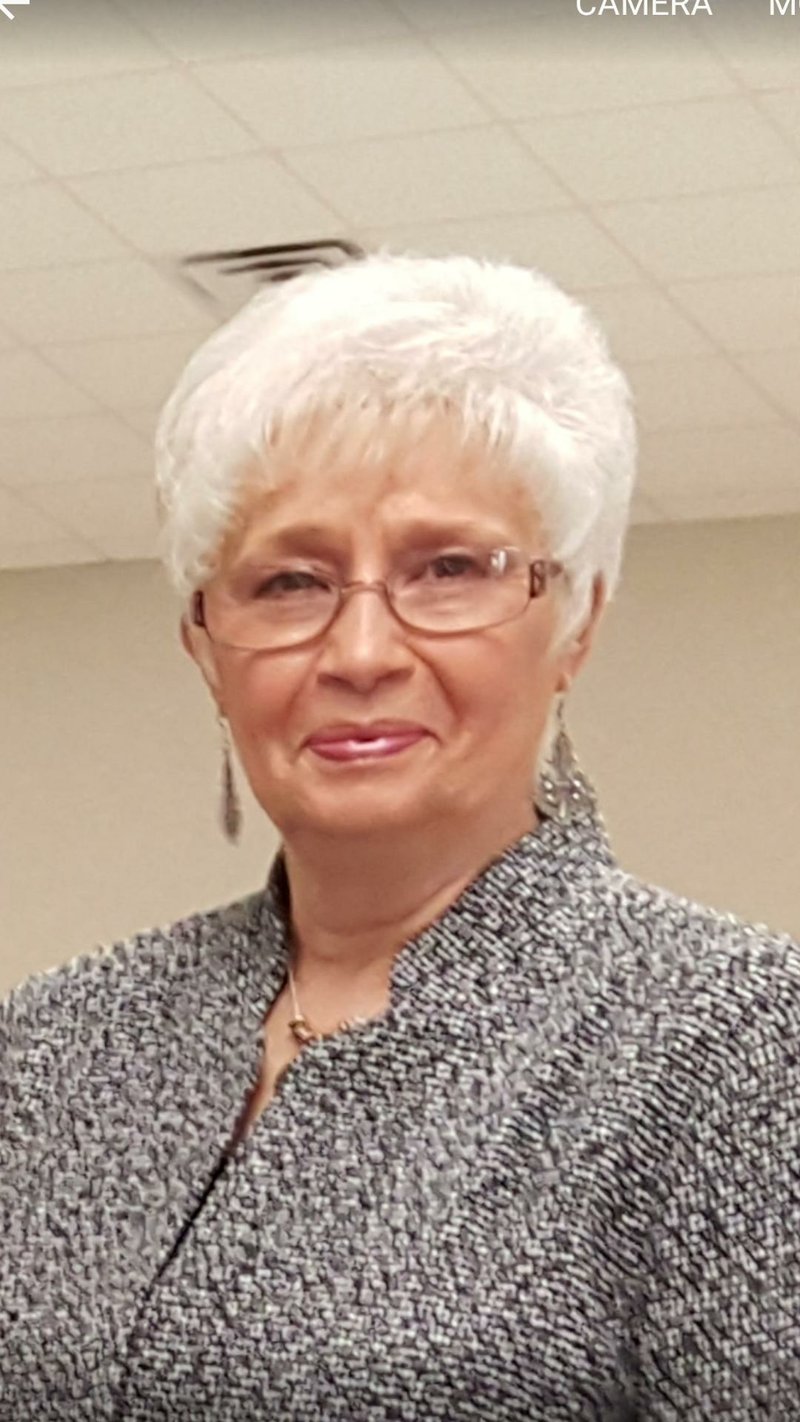 Jo Ann Turbeville Norsworthy, 77, of Strong, passed away peacefully Monday, Sept. 30, 2019 at the John R. Williamson Hospice House in El Dorado. She was born Dec. 29, 1941. Jo Ann was the daughter of W.B. Turbeville and Ola Mae Vohrease Turbeville.
Jo Ann retired from Herring Furniture after 17 years of service as a bookkeeper and sales person. She was a loving wife, a wonderful mother, and a caring Granny. She enjoyed watching her grands and great-grands play sports. Her hobbies included reading, camping, playing Bunko and cards with family and friends.
She is preceded in death by her parents and brother, J.O. Turbeville.
Those left to cherish her memories are her husband of 58 years, Lindall Norsworthy; daughter, Linda Jo Fife (Dale) of Strong; two grandsons, Patrick Fife (Amy) of Hot Springs, AR. Matthew Fife (Patricia) of Strong; seven great-grandchildren, Cole Fife, Chloe Fife, Cooper Fife, Ashlynn Fife, Mattison Fife, Hope Hayes, and Natalie Hayes.
Visitation will be held from 6 - 8 p.m. on Tuesday, Oct. 1, 2019 at New London Baptist Church. Funeral Services will be held at 2 p.m. on Wednesday, Oct. 2, 2019 at New London Baptist Church officiated by Bro. Brandon Phillips under the direction of Perry's Funeral Chapels. A private interment will be held at Ebenezer Presbyterian Cemetery. Serving as Pallbearers are Scott Fife, Larry Frisby, Steve Russell, Art Turbeville, Ken Turbeville, and James Turbeville.
The family wishes to thank the Staff of the John R. Williamson Hospice House for their care and concern.
In lieu of flowers, memorial donations may be made to the John R. Williamson Hospice House at 2301 Champagnolle Rd, El Dorado, AR 71730.
Online Condolences at www.perrysfuneralchapels.com.
Sponsor Content
Comments