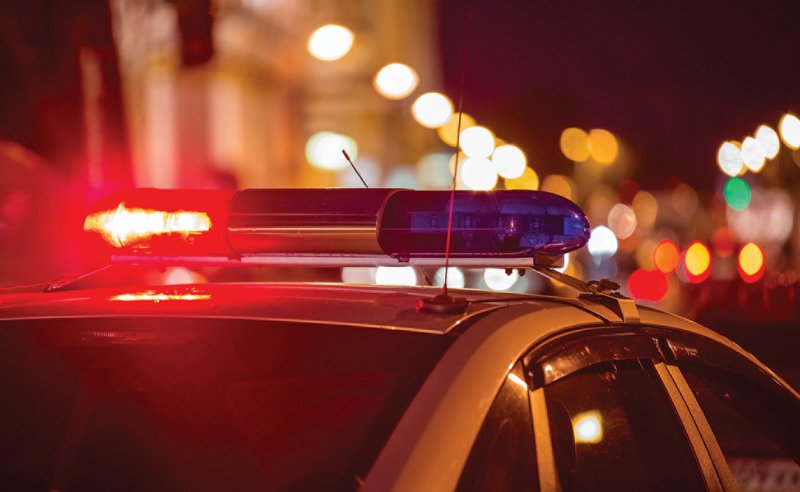 Police sirens.
A pedestrian was killed Friday evening while attempting to cross the four-lane Junction City Highway.
Henry L. Golden, 66, of El Dorado was traveling north on Junction City Highway when he broke down between the Arkansas Welcome Center and the T Ricks nearby. He is believed to have been headed toward the T Ricks when he began crossing the highway.
Shortly before 6 p.m., Golden was struck by a 2001 Ford Explorer traveling north as he attempted to cross the highway. Road conditions were clear and dry at the time, according to an Arkansas State Police fatality report.
"It's a terrible tragedy," El Dorado Police public information officer Lt. Chris Lutman said. "We need people to wear their seatbelts, drive carefully."
Lutman said Golden was wearing darker clothing when he attempted to cross the street, and the driver did not see him before she struck him. Golden was killed by the collision.
El Dorado Police and the Arkansas State Police responded to the incident. The initial call came as EPD was undergoing a shift change. Junction City Highway was blocked for about two hours Friday evening, Lutman said.
The driver's name has not been released. Lutman said he does not expect her to be charged with anything unless new details about the collision emerge.
Caitlan Butler can be reached at 870-862-6611 or [email protected]
Sponsor Content
Comments