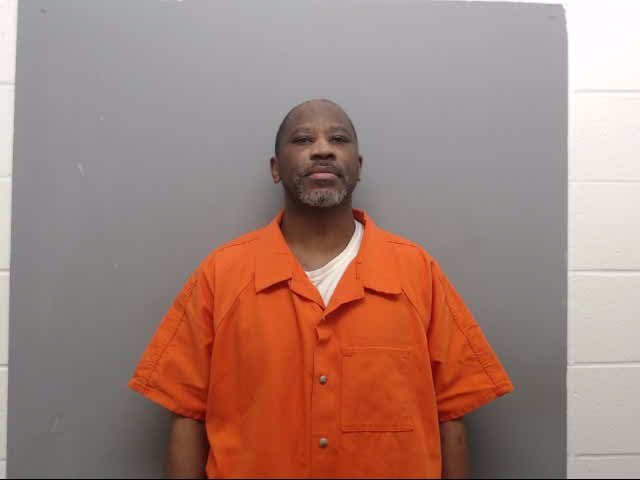 By Caitlan Butler
Staff Writer
A criminal trial has been scheduled for Eric J. Lacy, 47, of Junction City, who is suspected in the sexual assault of a minor child.
Lacy is facing charges of rape, along with a penalty enhancment for a habitual offender. According to court documents, Lacy is a level-three sex offender and was convicted in 2010 of fourth-degree sexual assault after alleged sexual contact with an 11 year-old and 14 year-old.
In his current case, Lacy is suspected of sexually assaulting a 12 year-old relative. The assault was discovered when the child's mother learned she was pregnant. The woman had sought medical attention for the pre-teen, who had reportedly complained of stomach pains for about a month.
Court documents say Lacy allegedly discovered the child's pregnancy before her mother and forced the girl to drink wine in an effort to cause a miscarriage. The child told police Lacy threatened to "knock it out of her," according to court records.
Lacy faces life in prison on the rape charge. He will be tried before Judge Robin Carroll in the fourth division of the Circuit Court of Union County. His trial will begin July 1 at 9 a.m. and is expected to last through the following day.
Caitlan Butler can be reached at 870-862-6611 or [email protected]
Sponsor Content
Comments