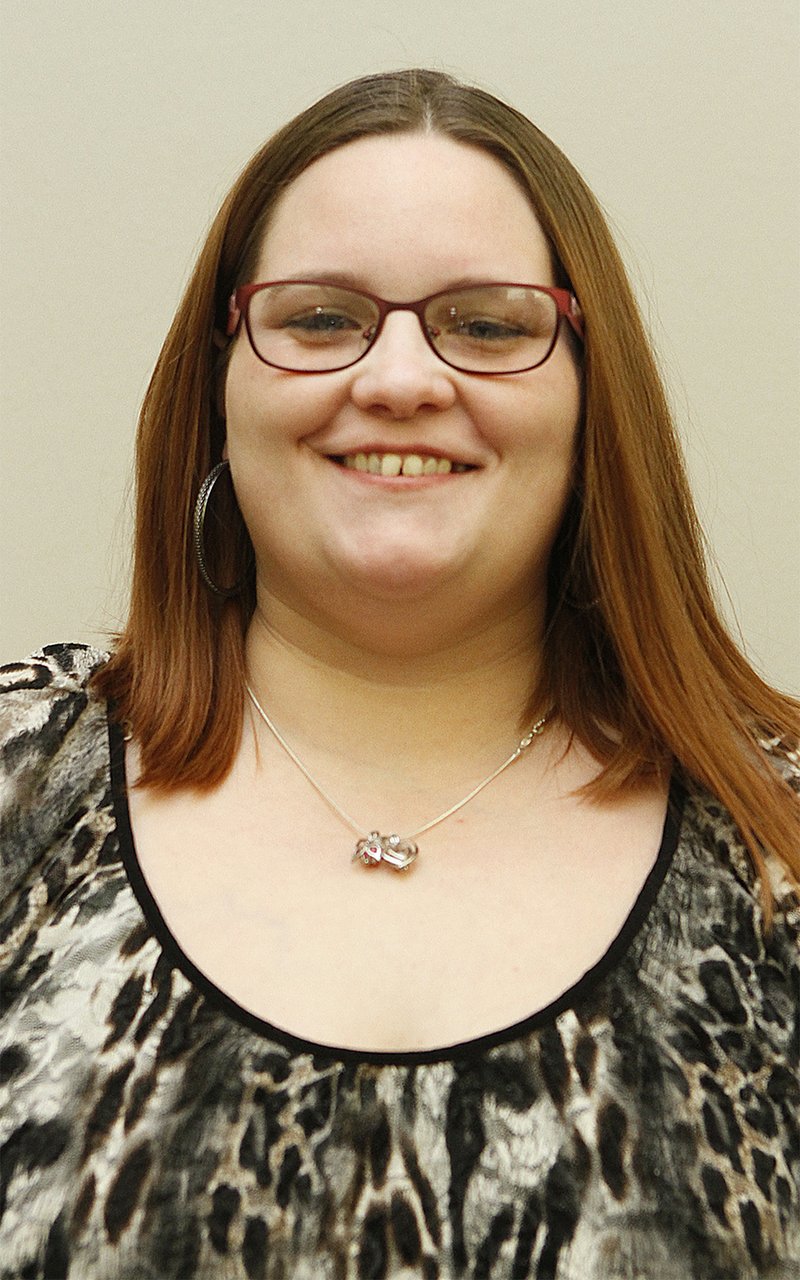 Courtney Christie - Photo by Terrance Armstard
This week, we say hello to Courtney Jo Christie, legals/callback clerk in advertising.
Courtney has worked for the News-Times for three years. Courtney is responsible for building classifieds and legal ads to publish, as well as taking birthday, thank you, in memory and graduation ads, among others.
Courtney, 32, was born in Sandusky, Ohio, raised in Norwalk, Ohio, and moved to Kilgore, Texas, in April 1999. She is engaged to Marcus (Blake) Jerry, and the couple have four fur babies, two reptilian babies, three nephews and one niece. She said she loves to spoil and spend time with her nephews and nieces when she gets to visit them.
Courtney loves everything supernatural, hanging out with her family and friends both in Texas and El Dorado. Her favorite part of her job is taking care of the needs of her customers and helping out her co-workers when she can.
Sponsor Content
Comments