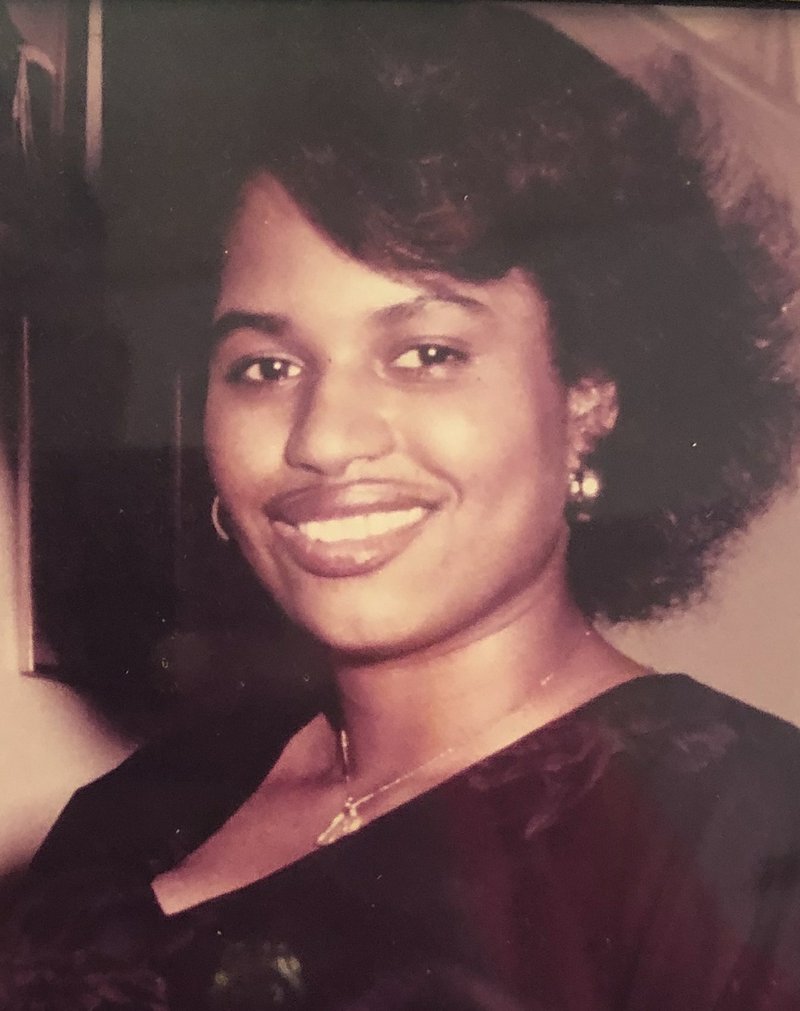 'He will wipe every tear from their eyes. There will be no more death or mourning or crying or pain, for the old order of things has passed away." Revelation 21:4
Greta Yvonne Jackson was born on March 27, 1960 in El Dorado Arkansas to Mary Jackson.
Greta was a 1978 graduate of El Dorado High school, Greta moved to Detroit, Michigan in 1978 where she was employed at Franklin Club Nursing Home as a supervisor. In 2016 Greta moved back to El Dorado Arkansas. Greta enjoyed traveling and eating good food.
Greta is survived by her mother, Mary Lee Jackson of El Dorado, AR; brother Dexter Jackson (Lequita) of Houston, TX; one nephew, one niece, two great nephews, and two great nieces.
Public Visitation will be from 1 p.m. until 5 p.m. on Friday August 9, 2019 at Sims Mortuary, Funeral service will be at 2:30 p.m. on Saturday, August 10, 2019 at Sims Mortuary Chapel of the Cross. Interment will be at Lott Burgy Cemetery under the direction of Sims Mortuary staff. Sign the guest book www.simsmortuary.com.
Sponsor Content
Comments