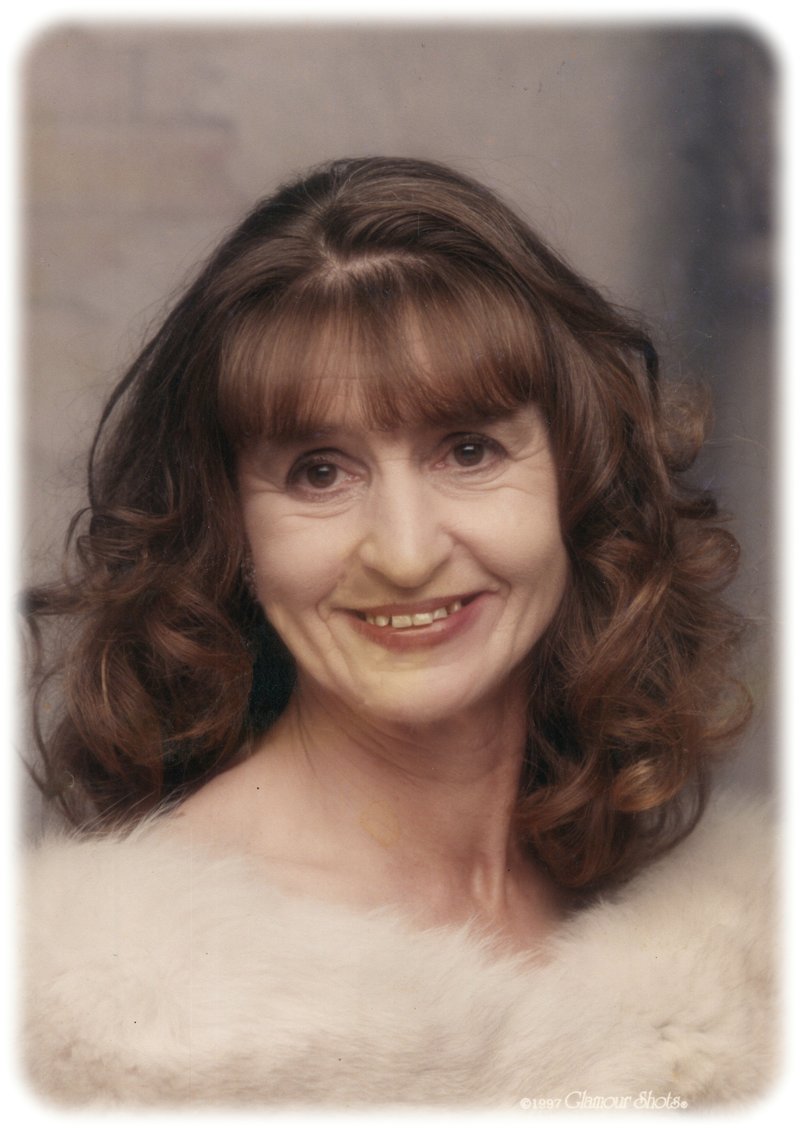 Beverly Sue Johnson Enix Mears, (66), of Conway, Arkansas, died on Tuesday, August 6, 2019, at Conway Regional Medical Center.
Born December 14, 1952, in Jamestown, New York, she was the daughter of the late Gerald Ludwig Johnson and Marjorie Bernice Scudder Johnson.
She was a 1970 graduate of Pine Valley Central High School in Cherry Creek, NY, a veteran of the U.S. Army and the Arkansas National Guard, and a charter member of Women in the Military of Washington, D.C. She was retired from the Conway Human Development Center.
She was preceded in death by her parents and a brother, Herbert Johnson.
Survivors include a daughter, Vicki Sue Enix Lindsay (Howard) of Mesquite, TX; a son, Cavan Mears, of Conway; a sister, Carol Lachut of El Dorado, AR.; two grandchildren: Parker Lindsay and Zoe Lindsay of Mesquite, TX; and many friends and family.
A graveside service with viewing will be at 2 p.m. on Friday, August 9, at the Crestlawn Memorial Park Cemetery in Conway, Arkansas. The Rev. J.D. Cariker will officiate.
Memorials may be made to a charity of the donor's choice.
An online guest book is available at www.rollerfuneralhomes.com/conway.
Sponsor Content
Comments