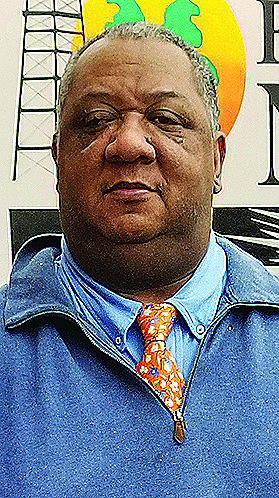 Tony Burns - Photo by Terrance Armstard
This week, we say hello to sports editor Tony Burns.
Tony has been working for the El Dorado News-Times since 1991, reporting on Union County sports since then. In addition to covering local teams and games, Tony helps to design sports pages. He is originally from Harrell, Arkansas, and, when asked his age, replied "real old."
Tony loves to write and his favorite part of working at the News-Times is writing columns.
Sponsor Content
Comments